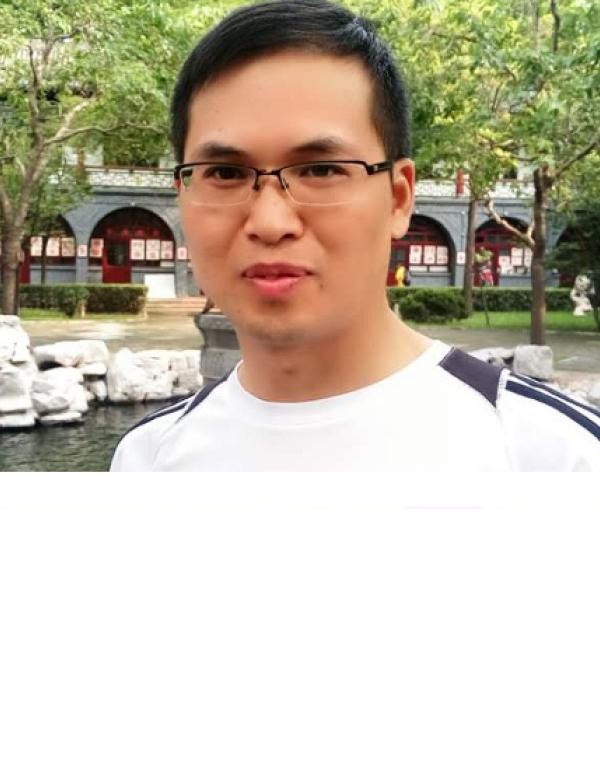 联系信息
Phone : 23 + 6848 5240
Mobile: 15923399902
Email : liumingwei@cqmu.edu.cn
Immuno-Oncology & Gut Microbiota Bioinformatics
Teacher, advisor and supervisor
教育背景
1997.9-2001.7, Bachelor of Science in Biotechnology, Agricultural College of Sichuan Agricultural University;
2001.9-2006.7, Doctor of Science, Department of Biochemistry and Molecular Biology, Agricultural College of Sichuan Agricultural University;
2010.10-2011.10, A visiting scholar, Shanghai Center for Bioinformation Technology,
Mingwei Liu,  an associate professor in Key Laboratory of Clinical Laboratory Diagnostics, College of Laboratory Medicine, Chongqing Medical University. He is a deputy leader of the Department of Clinical Laboratory Instrumentation, a tutor master supervisor and also an advisor for the innovation and entrepreneurship of undergraduates.
Infuse your life with action to make grace happen...